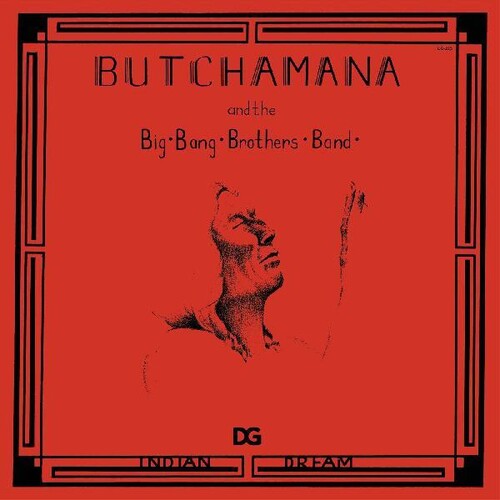 Butchamana & Big Bang Brothers Band
Indian Dream
Pay in 4 interest-free installments for orders over $50 with Shop Pay.
Only 1 left in stock.
Hopi native Bruce Hamana recorded his psychedelic loner-folk classic Hamana almost entirely by himself. For his follow up he enlisted John Wagner €"fresh off the heels of recording albums for Indigenous psych groups like Winterhawk and XIT €"to produce a full band studio album of solo-laden rural psychedelic rock. Originally released in 1981 in an impossibly small pressing by Mother Earth Records. Re-mastered from the original tapes by Bob Weston at Chicago Mastering.