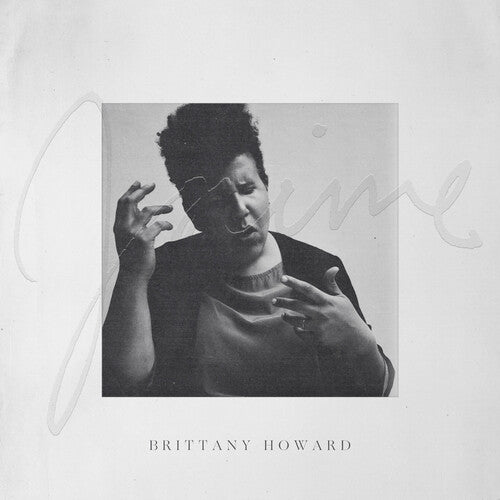 Brittany Howard
Jaime
Pay in 4 interest-free installments for orders over $50 with Shop Pay.
Only 6 left in stock.
Limited color vinyl LP pressing. 2019 release, the debut solo album by the Alabama Shakes frontwoman. Brittany gave Jaime the same name of her sister, who passed away when both were teenagers. "The title is in memoriam, and she definitely did shape me as a human being," said Brittany Howard. "But, the record is not about her. It's about me. I'm pretty candid about myself and who I am and what I believe. Which is why I needed to do it on my own." Brittany assembled a band that included Alabama Shakes bassist Zac Cockrell, jazz keyboardist Robert Glasper and Grammy-nominated drummer Nate Smith to work on material she brought into engineer Shawn Everett's Los Angeles studio. She came out with an 11-track effort, the first under her own name.