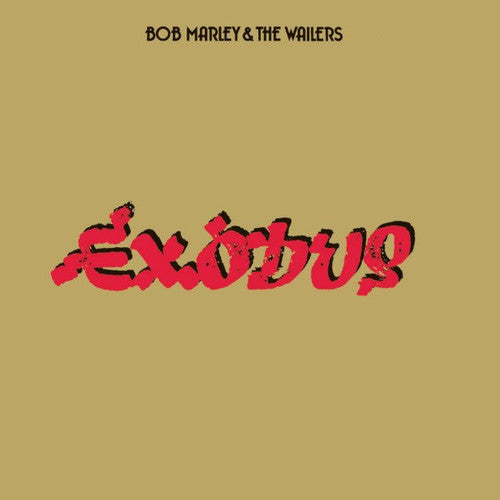 Bob Marley
Exodus
Pay in 4 interest-free installments for orders over $50 with Shop Pay.
Only 9 left in stock.
Limited 180 gram vinyl LP pressing including original artwork. Recorded in London following an attempt on his life, Exodus shows Bob Marley mellowing a bit. Despite some powerful political tracks, Marley adopts a less fiery, more reflective approach than his previous outings. Now available in original artwork featuring the original gold metallic jacket with embossed lettering. Bob Marley was a Jamaican reggae singer, song writer, musician, and guitarist who achieved international fame and acclaim. His music in the 70s established his worldwide reputation and produced his status as one of the world's best-selling artists of all time, with sales of more than 75 million records.