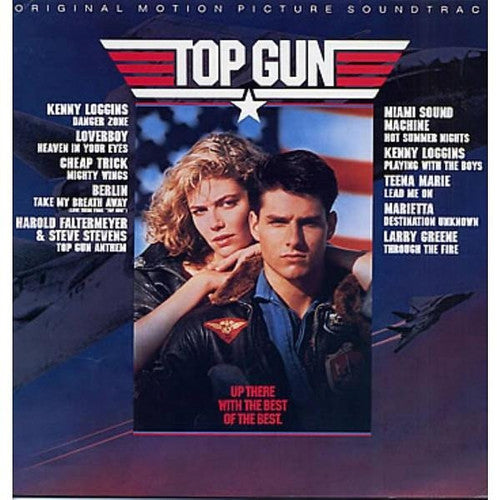 Berlin
Top Gun (Original Motion Picture Soundtrack)
Pay in 4 interest-free installments for orders over $50 with Shop Pay.
Only 11 left in stock.
TOP GUN - original motion picture soundtrack VINYL - SONY LEGACY - Fueled by the power of hit singles like Kenny Loggins' "Danger Zone" and Berlin's "Take My Breath Away," the soundtrack to Top Gun was one of the biggest hits of 1986, topping the charts for five weeks and helping the film rocket to all-time classic status.