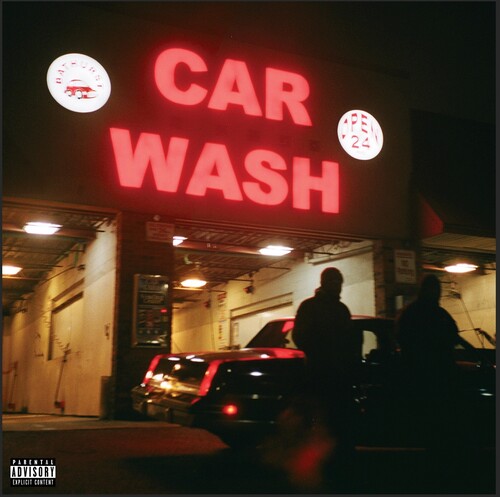 Bane Capital
Full Time Corner Thugs
Pay in 4 interest-free installments for orders over $50 with Shop Pay.
Only 3 left in stock.
Full Time Corner Thugs is an instrumental album fully produced by Bane Capital that blends Madlib, J Dilla, Kanye West and 9th Wonder esque sampling with the avant garde southern sounds of early underground Memphis rap acts such as Three 6 Mafia, Kingpin Skinny Pimp and Red Dog. The album also draws from the sounds of Houston's DJ Screw, UGK, and the Screwed Up Click to form a truly one of a kind experience. The album is accompanied by a long-form album length music video directed by Bane Capital.