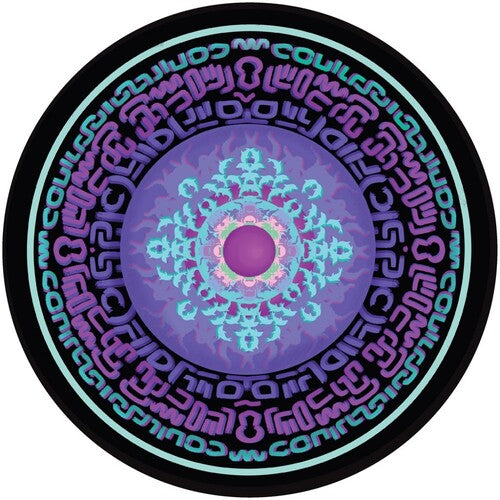 Andre Salmon
Pegao
Pay in 4 interest-free installments for orders over $50 with Shop Pay.
Only 2 left in stock.
Ecuadorian musician, sound engineer and producer Andre Salmon collaborates with Teddy Wong, Jorge Andrade, Le Roi Carmona and Michael Joseph for their first collective release on Hot Creations. The three-track EP is a rumbling journey through club-ready tech house, shaped by glistening beats, thick basslines and groovy melodies. The title track simmers with a chunky bassline and a giggly vocal sample, in tandem with Spanish lyrics and a catchy melody. Co-produced with Teddy Wong, The Wonx follows suit with a more laidback mood and a twinkling synthline. Snappy percussion and glitchy vocals add a clubby feel. On the flip, Andre joins forces with Le Roi Carmona and Michael Joseph on La Piel de Salmon. A weird and wonky melody ensues, aligned with Hot Creations' signature take on house music. Ethereal Spanish vocals build tension in the breakdown before erupting into a colossal, bass-heavy groove.