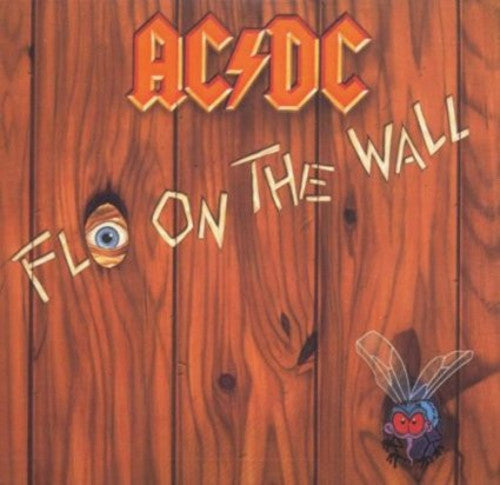 AC/DC
Fly on the Wall
Pay in 4 interest-free installments for orders over $50 with Shop Pay.
Only 5 left in stock.
2003 reissue on 180-gram vinyl LP. Now's your chance to get some classic hard-to-find vinyl from AC/DC. This 2003 reissue of 1985's "Fly on the Wall" helps fans and collectors get their hands on one of their rarer LPs. Self-produced, the original album climbed to #32 on the Billboard Top 200 album chart, after it's initial release. Noteworthy tracks include "Danger," "Shake Your Foundations" and "Sink the Pink." Although there were none of the arena rockers for which the band is best known, it is still a classic study in hard rock. Angus and Malcolm Young are pushing the boundaries as the backbones of the band with their incredible guitar prowess. Digitally remastered from the original master tapes. 180-gram vinyl.