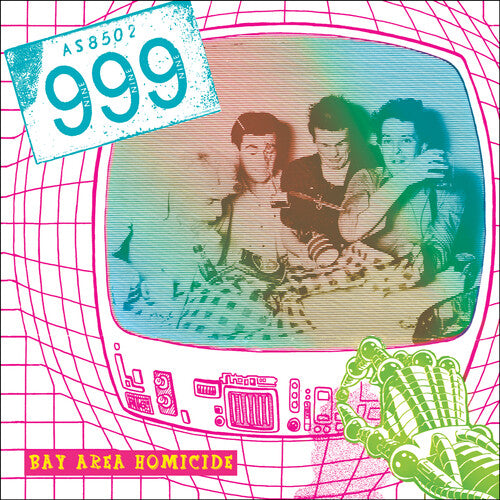 999
Bay Area Homicide
Pay in 4 interest-free installments for orders over $50 with Shop Pay.
Only 6 left in stock.
Special limited edition yellow vinyl companion to the CD box set of previously unreleased live performances from one of the UK's finest punk rock bands of all-time, 999, including racous versions of the group's smash hit singles "Homicide" and "Emergency!"