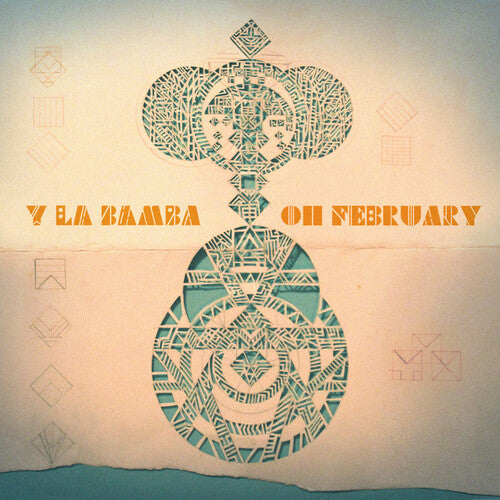 Y La Bamba
Oh February
Pay in 4 interest-free installments for orders over $50 with Shop Pay.
Only 6 left in stock.
In a sultry cross-genre dream accented by lush guitars, lively accordion and infectious percussion, Oh February features a group of immediately listenable songs. Produced by The Decemberists' Chris Funk, Luz Elena Mendoza continues to captivate listeners. These 6 songs of bilingual folk-americana pick up where 2012's Court The Storm left off.