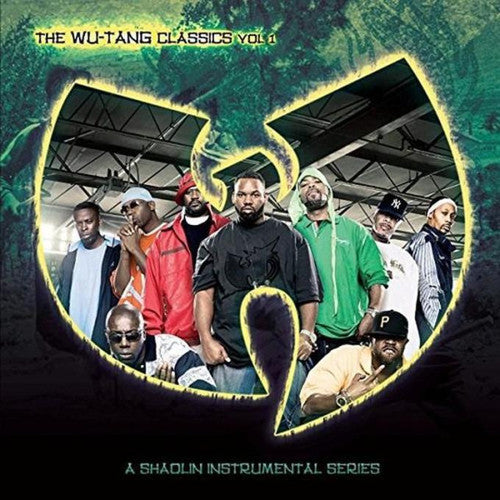 Wu-Tang Clan
Wu-Tang Classics Vol.1: Shaolin Instrument
Pay in 4 interest-free installments for orders over $50 with Shop Pay.
Only 6 left in stock.
The Spanish instrumental Hip Hop label Cutting Deep has the honor of releasing two new double LPs of the most important cuts and track, in instrumental version, by the Clan! This is an essential and powerful weapon for all Hip Hop creators and DJ's.