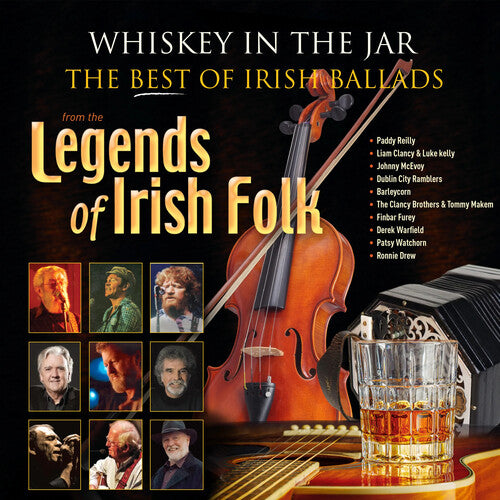 Various Artists
Whiskey In The Jar: The Best Of Irish Ballads From The Legends Of Irish Folks (Various Artists)
Pay in 4 interest-free installments for orders over $50 with Shop Pay.
Only 1 left in stock.
Whiskey In The Jar - The Best of Irish Ballads from Legends of Irish Folk. Like a good whiskey, this collection is a blend of perfect ingredients. To hear them together is an unmissable treat.