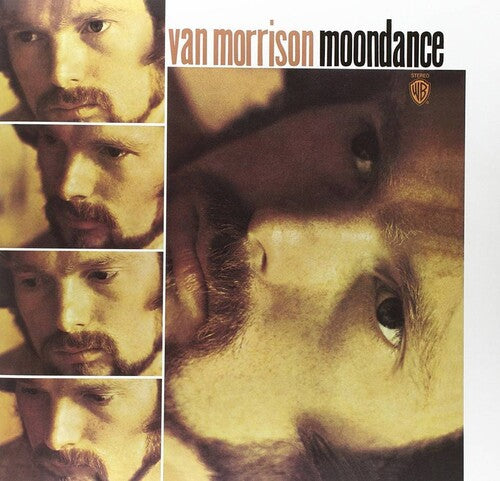 Van Morrison
Moondance [Gatefold]
Pay in 4 interest-free installments for orders over $50 with Shop Pay.
Only 13 left in stock.
Gatefold, 180-Gram Vinyl. 'Moondance' is the third studio album by Northern Irish singer-songwriter Van Morrison who started writing songs for it after moving to upstate New York with his wife. 'Moondance' displays his remarkable vocal and songwriting skills, combining jazz, folk, and blues genres to create a unique sound. The album includes enduring songs such as "Moondance," "Caravan," and "Into the Mystic," and has been re-mastered from the original analog master tapes by Kevin Grey at Acoustech Mastering and recorded onto 180-gram vinyl at RTI. Its buoyant sound and poetic lyrics continue to captivate listeners to this day.