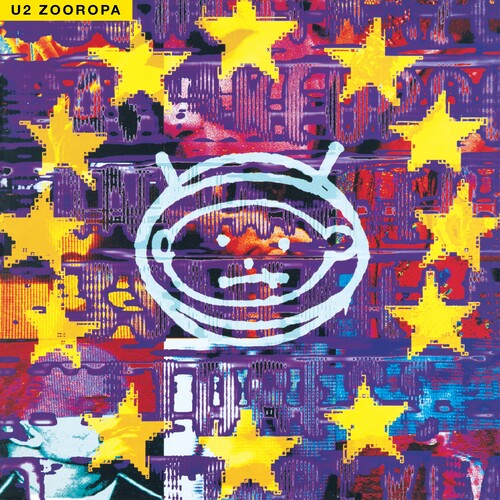 U2
Zooropa (30th Anniversary Edition)[Yellow]
Pay in 4 interest-free installments for orders over $50 with Shop Pay.
Only 20 left in stock.
Celebrating the 30th anniversary of U2's Zooropa, this limited edition transparent yellow vinyl pressing of the Grammy-award winning album coincides with the band's performances at the Sphere in Las Vegas. Initially intended to be just an EP, Zooropa became a 10-track album recorded in 6 weeks in 1993, making it the fastest U2 album ever produced. Produced by Flood, Brian Eno and The Edge, the album went to #1 in the UK, US and more. It features the singles "Numb," "Lemon" & "Stay (Faraway, So Close!)."