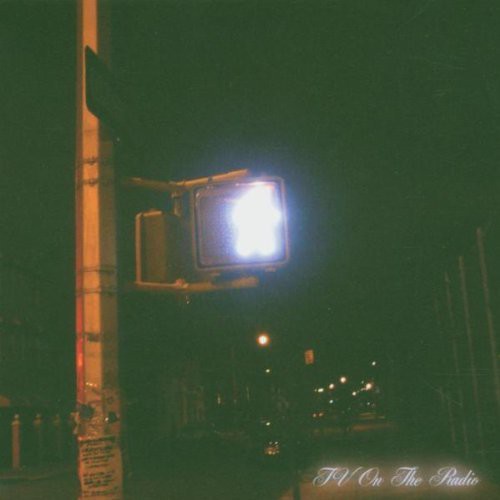 TV on the Radio
Young Liars
Pay in 4 interest-free installments for orders over $50 with Shop Pay.
Only 2 left in stock.
2003 5 track major indie label debut 12" vinyl EP pressing. Songs about patience, guidance, realizing full well that you do have a soul, and the hopeful horror of that soul being forced out of your body into something, anything, new. Songs about lost loves reincarnated with everything but the memory of you, beautiful eulogies for a dead century. Not so funny songs for a not so funny world but danceable, hummable, swayable, able. Able. Able. "TV on the Radio devotes a level of attention to complex vocal layering that is rarely seen in American bands at all, much less ones from hipster Brooklyn... Musician/Producer David Andrew Sitek provides the perfect complement, giving each of Adebimpe's excursions a backdrop of surprisingly organic programming. " - CMJ.