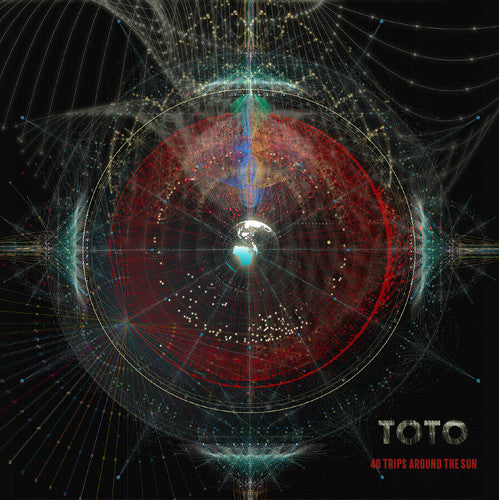 Toto
Greatest Hits - 40 Trips Around The Sun
Pay in 4 interest-free installments for orders over $50 with Shop Pay.
Only 18 left in stock.
Double vinyl LP pressing. 2018 collection from the AOR/melodic rock maestros. The 17 track album features three previously unreleased recordings - "Spanish Sea" "Alone" and "Struck By Lightning" - alongside newly remastered classic tracks worked on by Elliot Scheiner and Gavin Lurssen and his team. The core Toto members - Steve Lukather, David Paich, Steve Porcaro, Joseph Williams - re-entered the studio earlier this year to work on this release.