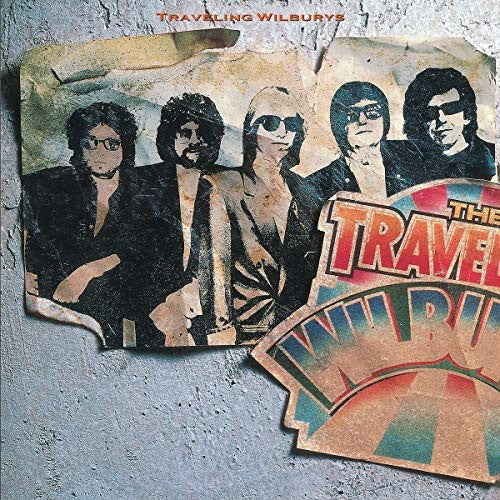 The Traveling Wilburys
The Traveling Wilburys, Vol. 1
Pay in 4 interest-free installments for orders over $50 with Shop Pay.
Only 2 left in stock.
Limited picture disc vinyl LP pressing. The Traveling Wilburys would have never referred to themselves as a supergroup. Though comprised of some of the biggest names in modern music, the band was much more nonchalant than that. Formed out of friendship, spontaneity (and some would say pure kismet) the Traveling Wilburys were Bob Dylan, George Harrison, Tom Petty, Jeff Lynne and Roy Orbison. Although Harrison had long planned to start such a band, the project came about through happenstance. Harrison was in Los Angeles and in need of a B-side for a single from his Cloud Nine album, which resulted in the participants collaborating informally on the song "Handle with Care" at Dylan's home. Adopting alter egos as the five Wilbury brothers, they then recorded a full album, produced by Lynne and Harrison. The Traveling Wilburys Vol. 1 was nominated for the Grammy Award for Album of the Year in 1989 and helped revitalise the careers of Dylan, Orbison and Petty. It has been certified triple platinum by the Recording Industry Association of America.