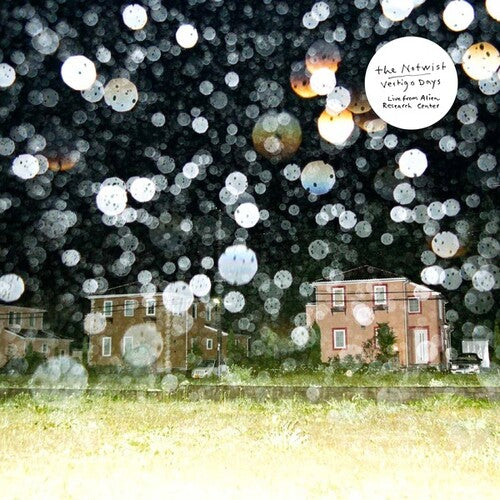 The Notwist
Vertigo Days - Live From Alien Research Center
Pay in 4 interest-free installments for orders over $50 with Shop Pay.
Only 2 left in stock.
Vinyl LP pressing. A Notwist concert is a Notwist concert is a Notwist concert. The band around the core trio of Cico Beck and the Acher brothers Markus and Micha usually takes it's studio recordings as a mere starting point for their live performances, considering them to be possibilities that need to be explored further. This is especially true for »Live from the Alien Research Center,« a live record made under unusual circumstances. The band members rearranged songs from their ambitious 2021 album »Vertigo Days« in their studio in Weilheim to record and film a special performance. The songs took on a new life, becoming more psychedelic and intense when rearranged into a spontaneous, Krautrock-esque collage.