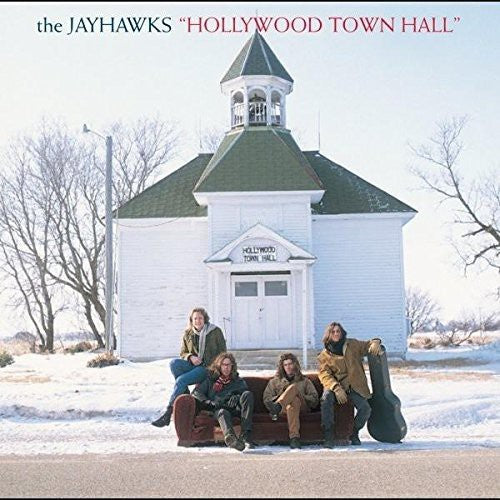 The Jayhawks
Hollywood Town Hall
Pay in 4 interest-free installments for orders over $50 with Shop Pay.
Only 10 left in stock.
2014 vinyl LP pressing reissue of their 1992 album. Hollywood Town Hall found a finely balanced point - accessible enough for should-have-been success but bowing to no trends. Olson and Louris' great harmonies that are the core of things, giving songs like "Crowded in the Wings" and "Settled Down Like Rain" a high-and-lonesome sparkle.