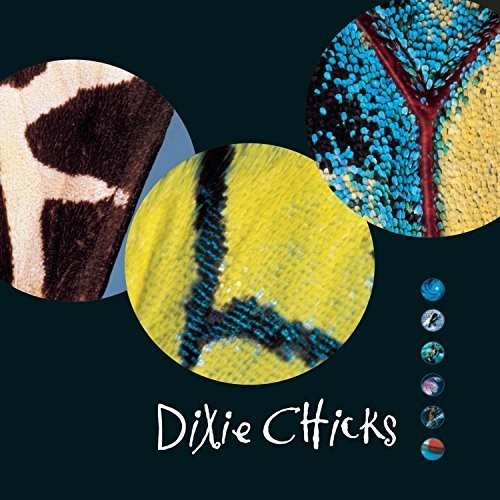 The Chicks
Fly
Pay in 4 interest-free installments for orders over $50 with Shop Pay.
Only 14 left in stock.
First time on LP! Limited double vinyl LP pressing remastered from original analog sources. Includes digital download of full album. Fly is the fifth studio album by country band Dixie Chicks, released in 1999. The album was very successful for the group, debuting at #1 on the Billboard 200. It has received diamond status by the RIAA on June 25, 2002 in the United States, for shipments of 10 million units. The tracks "Ready to Run", "Cowboy Take Me Away", "Without You", "Goodbye Earl", "Cold Day in July", "Heartbreak Town", "Some Days You Gotta Dance" and "If I Fall You're Going Down with Me" were all released as singles. The album earned four Grammy nominations in 2000, and the group won two: Best Country Performance by a Duo or Group with Vocal for "Ready to Run" and Best Country Album.