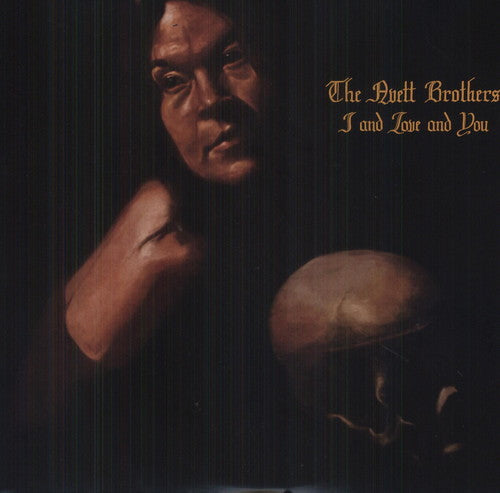 The Avett Brothers
I and Love and You
Pay in 4 interest-free installments for orders over $50 with Shop Pay.
Only 19 left in stock.
2 LPs on 180-gram vinyl. 2013 reissue of their 2009 album. With the legendary Rick Rubin at the helm producing The Avett Brothers' hit album "I and Love and You," the boys made it all the way up to #16 on the Billboard 200 chart. Mixing the best of traditional folk, bluegrass and rock, The Avett Brothers had broad audience appeal. Based out of North Carolina, the threesome garnered international acclaim. Evolving their sound, the Avetts incorporated a piano, strings and harmonica. There's an emphasis on balladry, which is vastly helped by the lush arrangements. This 2013 reissue is pressed on two 180-gram vinyl LPs.