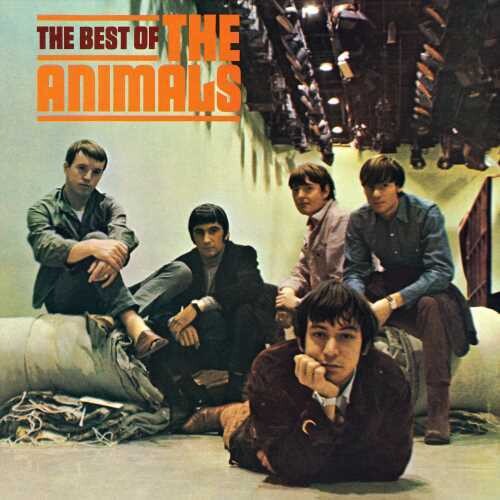 The Animals
The Best Of The Animals
Pay in 4 interest-free installments for orders over $50 with Shop Pay.
Only 14 left in stock.
The Animals - The Best Of The Animals - The Best of The Animals is the first greatest hits collection by the British rock group the Animals. MGM Records originally released the album in February 1966 in the United States. It showcases the Animals' tough-edged pop hits combined with their more devoted blues and R&B workouts.