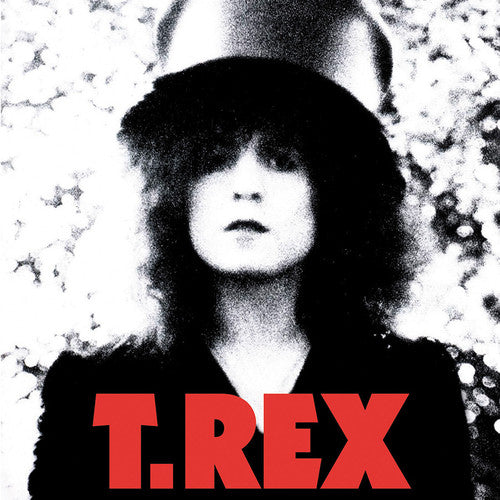 T. Rex
Slider
Pay in 4 interest-free installments for orders over $50 with Shop Pay.
Only 13 left in stock.
T. Rex's biggest hit in the U.S. (a #17 LP), the dynamic dispatcher of two hits to the #1 spot in the UK (Telegram Sam; Metal Guru) the definitive soundtrack to T. Rextasy, ca. 1972! Glitter sales surged, as did adoration of Bolan's sexy, sordid songs; those two smashes join the title tune; Mystic Lady; Rock On; Baby Strange; Main Man; Rabbit Fighter a glorious glam classic, on CD or vinyl.