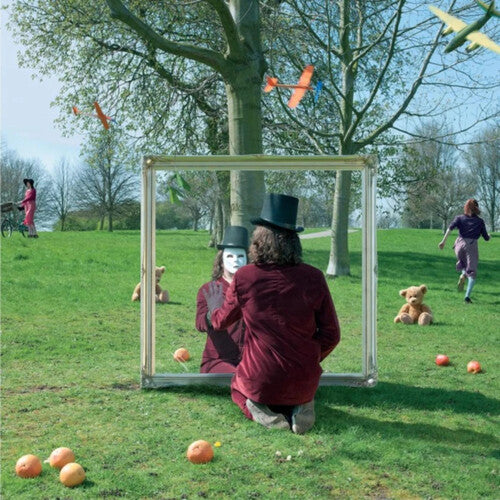 Syd Barrett
Introduction To Syd Barrett
Pay in 4 interest-free installments for orders over $50 with Shop Pay.
Only 18 left in stock.
A reissue of the 2010 collection that brought together for the first time the tracks of Pink Floyd and Syd Barrett on one compilation. David Gilmour, who originally worked on Syd Barrett's two solo albums, as co-producer of The Madcap Laughs and as producer of Barrett, was the executive producer for the album. Damon Iddins and Andy Jackson at Astoria Studios remixed five tracks including 'Octopus', 'She Took A Long Cool Look', 'Dominoes' and 'Here I Go', with David Gilmour adding bass guitar to the last track. Pink Floyd's 'Matilda Mother' also received a fresh 2010 mix.