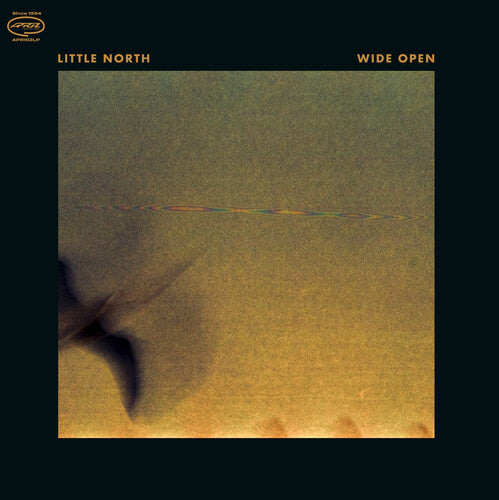 Supreme Court
A Supreme Vibe
Pay in 4 interest-free installments for orders over $50 with Shop Pay.
Only 3 left in stock.
Supreme Court present their debut full-length release "The Supreme Vibe. Since it's heyday in the mid 20th Century, Jazz has been a melting pot that borrows from almost every musical and cultural idiom it comes into contact with. Keeping this tradition alive, the Copenhagen-based collective celebrates the city's musical diversity, bringing together jazz with hip-hop, rap, and soul.