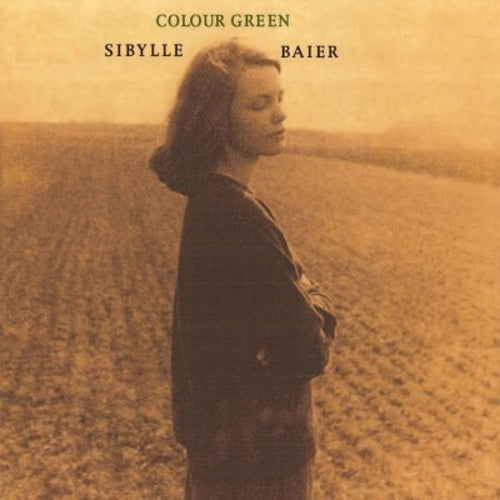 Sibylle Baier
Colour Green
Pay in 4 interest-free installments for orders over $50 with Shop Pay.
Only 17 left in stock.
In a particularly dark and moody period of Sibylle's young life, a friend Claudine dragged her out from under the bed and took her on a road trip to Strasbourg, France ending up across the Alps in Genoa, Italy. Upon the return from this trip Sibylle felt her sprits renewed and she set out to write the song Remember the Day, grateful for being alive. Recorded in her home on a reel-to-reel tape recorder, the songs on Colour Green are intimate portraits of life's sad and fragile beauty.