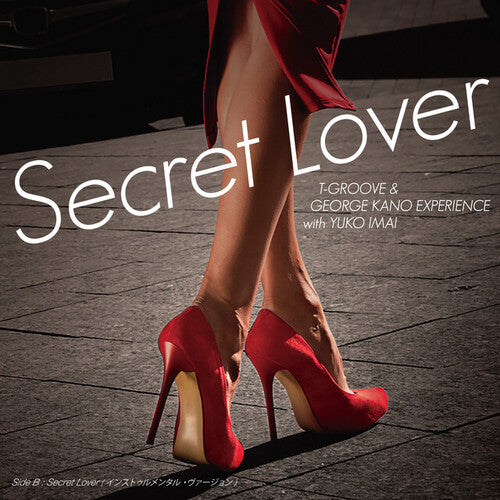 Secret Lover/Secret Lover
Pay in 4 interest-free installments for orders over $50 with Shop Pay.
Only 2 left in stock.
Renowned around the world for his iconic sound, disco legend "T-GROOVE" teams up with one of the greatest street drummers of all time, George Kano, to form the foundation of an 18 man jazz-funk-disco experience! Their debut album, Lady Champagne featured the semi-instrumental "Secret Love", a silky smooth guitar number that captivated fans of all dispositions. Now re-recorded with the singular vocals of city pop diva Yuko Imai and original Japanese lyrics, this single is sure to dazzle fans of both disco and city pop! Don't miss this exclusive 7" single, packaged in a flipback cover, only from P-VINE Records.