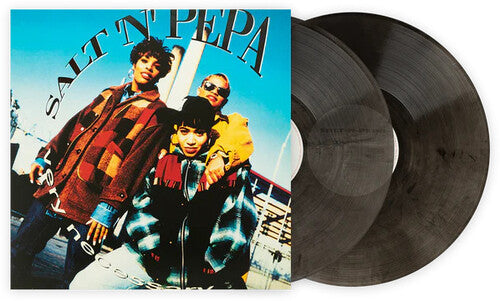 Salt-N-Pepa
Very Necessary (30th Anniversary) [2LP]
Pay in 4 interest-free installments for orders over $50 with Shop Pay.
Only 19 left in stock.
Salt-N-Pepa - "Very Necessary" / Very Necessary is the fourth studio album by American hip hop group Salt-N-Pepa, first released in 1993. In celebration of it's 30th Anniversary, this 2LP reissue is being released on black vinyl.