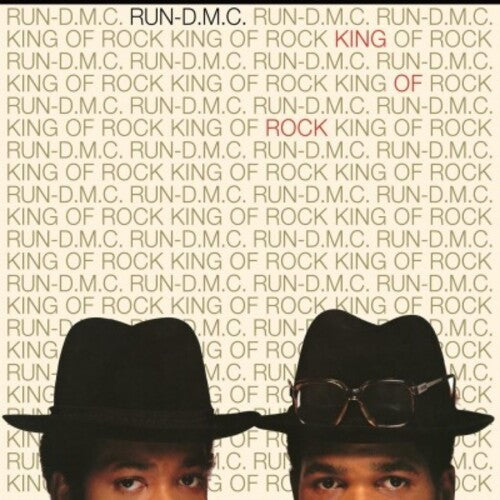 Run DMC
King of Rock
Pay in 4 interest-free installments for orders over $50 with Shop Pay.
Only 2 left in stock.
Rap would never be the same after Run-D.M.C. arrived in '83. Their self-titled debut LP wrested rap from the joyous block-party vibe and made it raw, gritty and mean, and they broke down even more doors with "King of Rock" ('85). Unlike the bouncy, funky stuff of old, Run-D.M.C. rocked the rap here, putting a charge into it that made them rap kings AND rock stars. Here, on 180-gram vinyl, are their crucial cuts (and R&B hits) "King of Rock," "You Talk Too Much," "Jam-Master Jammin'," "Can You Rock It Like This" and more! Music on Vinyl.