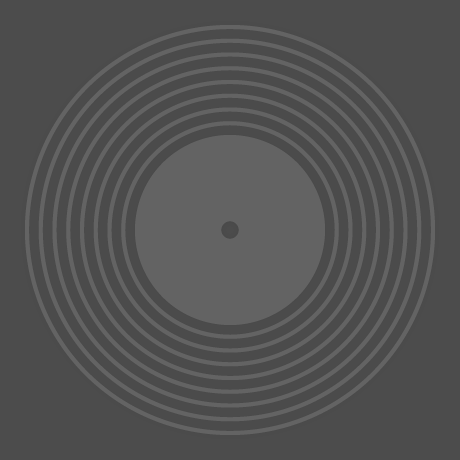 Ron Sexsmith
VIVIAN LINE
Pay in 4 interest-free installments for orders over $50 with Shop Pay.
Only 17 left in stock.
Vinyl LP pressing. 2023 release, the 17th album from the Canadian singer/songwriter. The Vivian Line features 12 songs written and performed by Ron. The Vivian Line is a rural route right near where we live in Stratford (Ontario). Whenever we have to get out of the city we jump on The Vivian Line and it dumps us out onto the highway. I wondered about the name when we first moved there and thought it was intriguing... it sort of represents escaping from our old life in Toronto to this new phase we're in. And it's also like a portal to my old life when I have to get back there. I recorded it (The Vivian Line) with Brad Jones in Nashville. (Brad played bass on three of my earlier records Other Songs, Whereabouts and Blue Boy), and it's a very lush-sounding, almost baroque pop record. (A distant cousin of Whereabouts.) The songs were mostly inspired by this stage in life that I find myself in and trying to figure it all out.