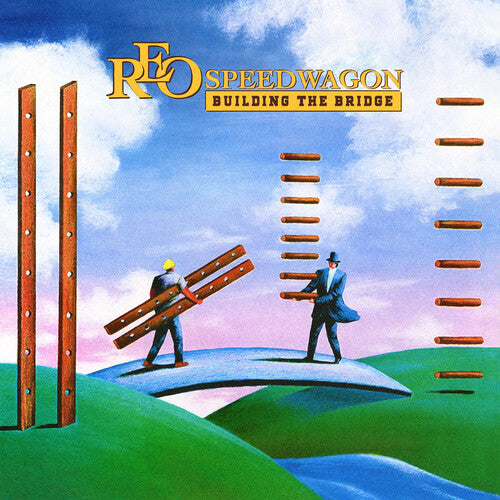 REO Speedwagon
Building The Bridge
Pay in 4 interest-free installments for orders over $50 with Shop Pay.
Only 3 left in stock.
REO Speedwagon's Kevin Cronin said, "Building The Bridge" was the album that truly solidified the current REO lineup, and it's songs are some of our strongest ever. From the title song, which I sang with Bill Clinton on his 1996 campaign trail, to 'Haven't We Lost Enough (I Still Love You)' which I co-wrote with my musical hero, Stephen Stills, to the production collaboration with the late great Greg Ladanyi,"