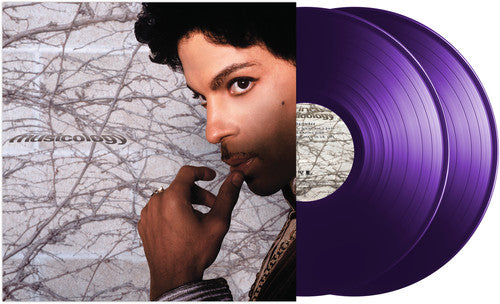 Prince & the Revolution
Musicology [Purple 2LP]
Pay in 4 interest-free installments for orders over $50 with Shop Pay.
Only 15 left in stock.
Limited double purple vinyl LP pressing. Digitally remastered edition. Musicology is the 28th studio album by Prince. It was released on April 20, 2004 by NPG Records. The album proved to be his most successful in years, reaching the Top 5 of the album charts in the United States, United Kingdom, Germany, and many other countries. Musicology was the first album in five years that Prince released through a major label and, being partially recorded in Mississauga, Ontario, Canada, was his first to be recorded outside Minneapolis in many years.