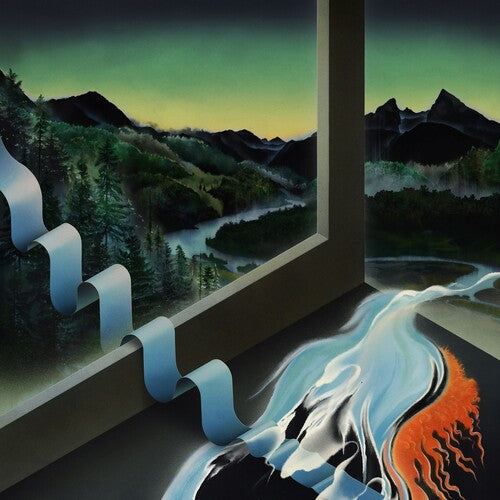 Pershagen
Hilma
Pay in 4 interest-free installments for orders over $50 with Shop Pay.
Only 4 left in stock.
Pershagen's third studio album, "Hilma", gives both hope, mystery and warm feelings. An instrumental album built up of an amazing mix of heavy rock, Twin peaks mood, Scandinavian gloominess and a bit of 90's indie pop melodies. Featuring current and ex-members from bands and artists, such as The Riven, Sarah Klang, Henning and Staffan Sundström, Pershagen has toured across both Asia and Europe.