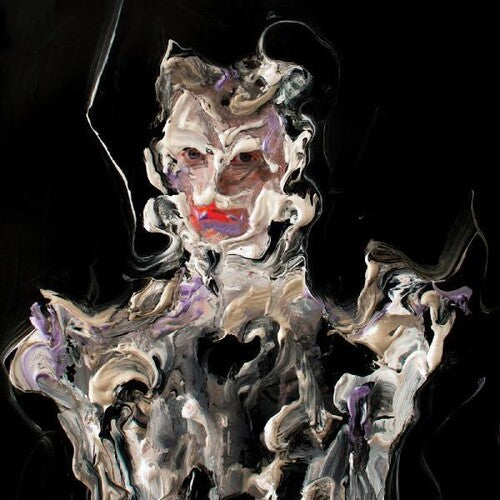 Perfume Genius
Ugly Season [2LP]
Pay in 4 interest-free installments for orders over $50 with Shop Pay.
Only 2 left in stock.
Double vinyl LP pressing. Perfume Genius returns with Ugly Season, the follow up to 2020's overwhelmingly praised Set My Heart On Fire Immediately. Called "his strongest work to date" by Pitchfork (9.0, best new music) and "stunning" by The Wall Street Journal, Set My Heart... marked the continued elevation of Mike Hadreas' powers. Ugly Season was born out of the 2019 dance and music collaboration The Sun Still Burns Here.