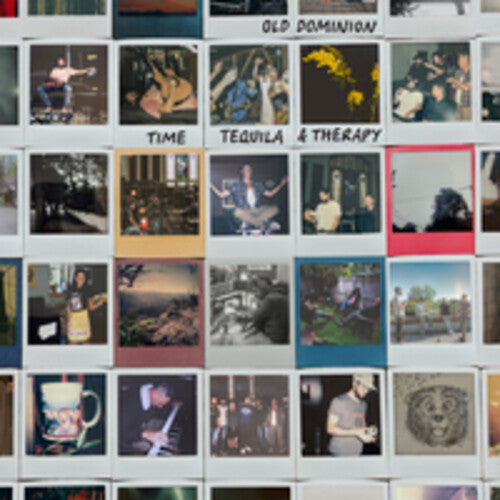 Old Dominion
Time, Tequila & Therapy
Pay in 4 interest-free installments for orders over $50 with Shop Pay.
Only 17 left in stock.
Vinyl LP pressing. Time, Tequila & Therapy sees Old Dominion presenting 13 tracks, where the boys survey the ups, downs, trials, and tribulations of life, love, and friendships while infusing their signature country sound with songwriting eloquence and arena rock ambition. Each band member-Matthew Ramsey, Trevor Rosen, Brad Tursi, Whit Sellers, and Geoff Sprung-notably participated in the songwriting alongside Shane McAnally and Josh Osborne. In addition, Old Dominion recently earned a nomination for "Vocal Group of the Year" for the 2021 CMA Awards.