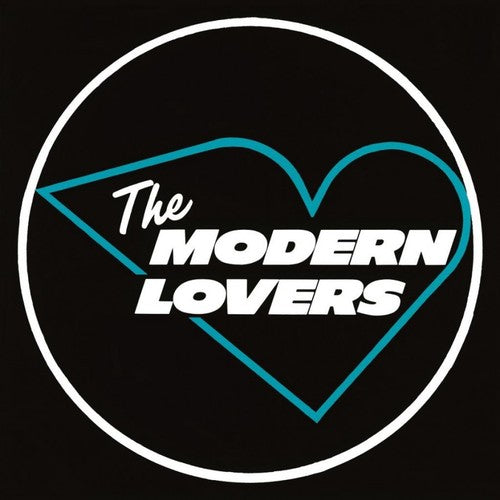 Modern Lovers
Modern Lovers
Pay in 4 interest-free installments for orders over $50 with Shop Pay.
Only 7 left in stock.
This is the eponymous debut studio album by the Modern Lovers, originally released in 1976. Six tracks ("Roadrunner", "Astral Plane", "Old World", "Pablo Picasso", "She Cracked" and "Someone I Care About") were produced by John Cale. The Modern Lovers were formed in 1970 by teenage singer, songwriter, guitarist Jonathan Richman, augmented with Jerry Harrison (keyboards), Ernie Brooks (bass) and David Robinson (drums), with Richman's friend and original band member John Felice joining them occasionally. The Modern Lovers influenced numerous aspiring punk rock musicians on both sides of the Atlantic, including the Sex Pistols, whose early cover of "Roadrunner" was placed on The Great Rock 'n' Roll Swindle. The album was included in Robert Dimery's 1001 Albums You Must Hear Before You Die. In 2003, the album was listed on Rolling Stone magazine's list of the 500 greatest albums of all time.