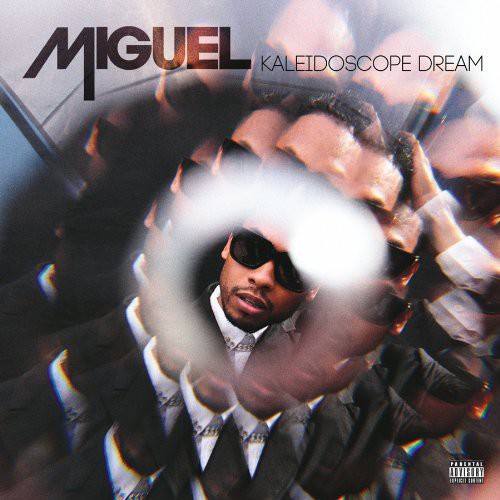 Miguel
Kaleidoscope Dream
Pay in 4 interest-free installments for orders over $50 with Shop Pay.
Only 16 left in stock.
Double vinyl LP pressing. 2012 sophomore album from the Grammy nominated singer/songwriter. Coming off of two #1 R&B singles and a near gold debut on his breakthrough album All I Want Is You, Miguel is poised for continued success. Kaleidoscope Dream takes him down a new path of musical exploration with groundbreaking cutting edge precision. Features production from Salaam Remi, Pop & Oak and Jerry Wonda amongst others.