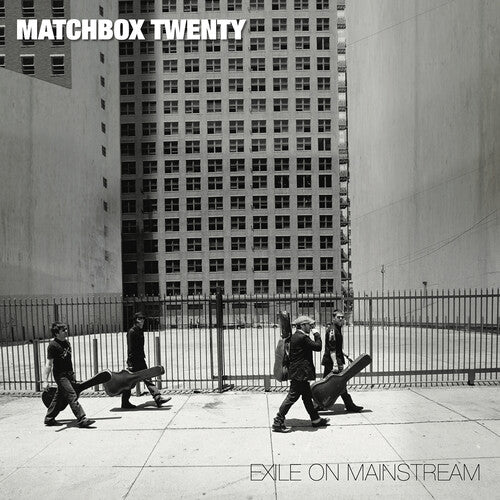 Matchbox Twenty
Exile On Mainstream
Pay in 4 interest-free installments for orders over $50 with Shop Pay.
Only 19 left in stock.
The 2007 album Exile On Mainstream compiles some of Matchbox Twenty's biggest hits and adds seven new songs recorded that year in sessions with Grammy award-winning producer Steve Lillywhite. Featured tracks come from the band's 12x platinum debut Yourself Or Someone Like You, their 4x platinum follow-up Mad Season, and the 2x platinum More Than You Think You Are. The album's lead single "How Far We've Come" reached #11 on the Billboard Hot 100.