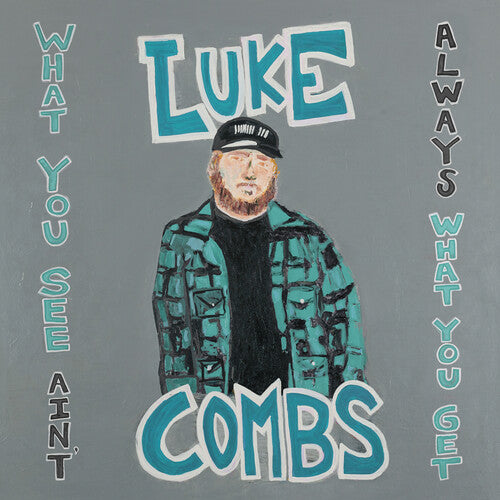 Luke Combs
What You See Ain't Always What You Get [3LP]
Pay in 4 interest-free installments for orders over $50 with Shop Pay.
Only 20 left in stock.
Triple vinyl LP pressing. Deluxe expanded edition of the country singer/songwriter's chart-topping, Platinum-certified sophomore album What You See Is What You Get including five bonus track. The first four singles from the original album - "Beer Never Broke My Heart", "Even Though I'm Leaving", "Does to Me" and "Lovin' on You" - all charted on the Billboard Country Airplay chart, with all four reaching #1.