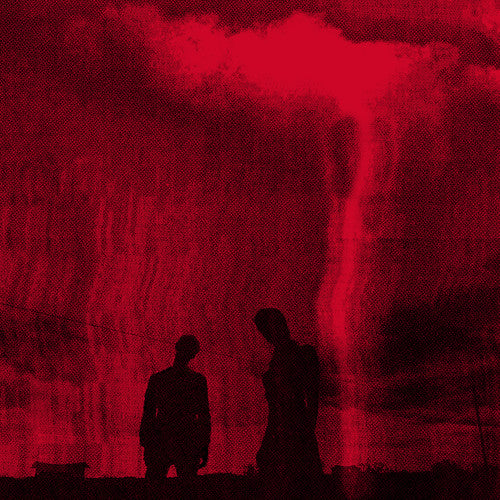 Lost Under Heaven
Love Hates What You Become
Pay in 4 interest-free installments for orders over $50 with Shop Pay.
Only 19 left in stock.
Vinyl LP pressing. Love Hates What You Become captures the Manchester-based duo comprised of Ebony Hoorn and Ellery James Roberts at their most musically raw and visceral. The band wrote the album in Ellery's native Manchester before traveling to Los Angeles to record with producer John Congleton, known for his Grammy-winning work with St. Vincent, Swans, Explosions in the Sky and Sigur Rós. A striking difference from their debut record is the prominence of Ebony's vocals, notable on the album's formidable "Bunny's Blues." With Love Hates What You Become, Lost Under Heaven continue to establish themselves as a courageous and innovative young band, hungry to create and perform their art.