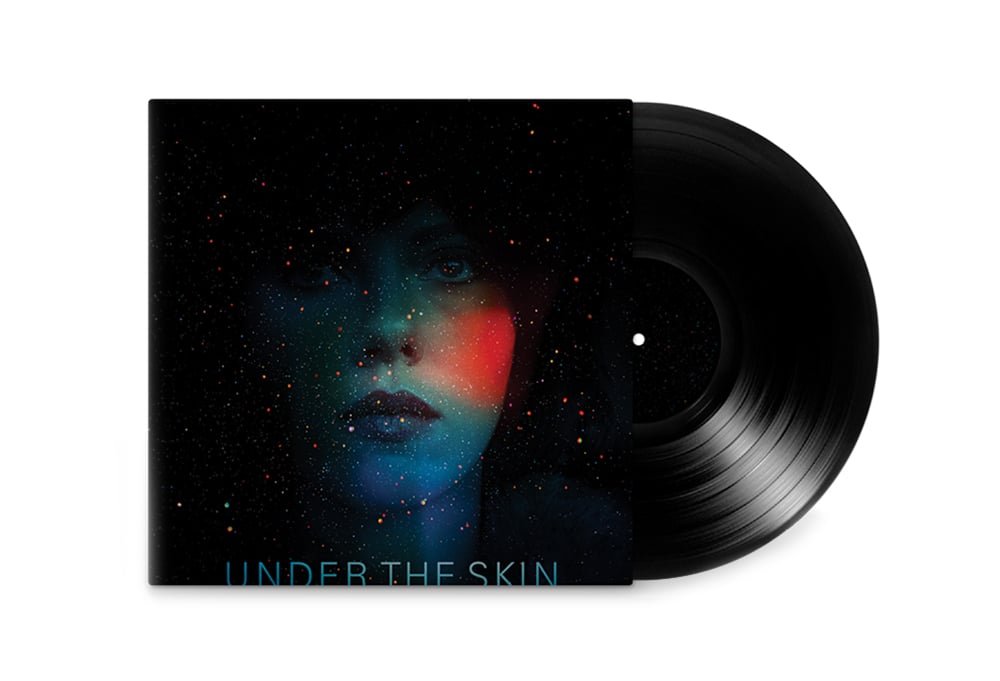 Mica Levi
Under The Skin (Original Soundtrack)
Pay in 4 interest-free installments for orders over $50 with Shop Pay.
Only 3 left in stock.
Mica Levi's 'Under The Skin (Original Soundtrack)' is the auditory equivalent of taking a mind-bending trip through an alien's playlist. This groundbreaking soundtrack oozes eerie brilliance with its haunting violins. Tracks like "Death" and "Love" drag you into a sonic rabbit hole that's as unsettling as it is hypnotic. Levi's collaboration with otherworldly vibes is like jamming with extraterrestrial DJs, making this soundtrack the ultimate soundtrack for your next intergalactic road trip. Vinyl LP pressing.