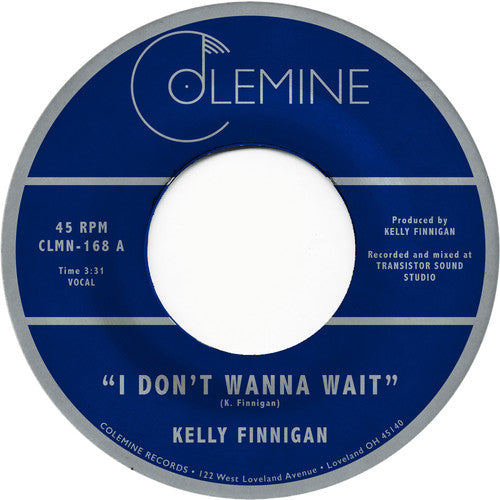 Kelly Finnigan
I Don't Wanna Wait
Pay in 4 interest-free installments for orders over $50 with Shop Pay.
Only 1 left in stock.
The first 45 release from Monophonics' lead singer Kelly Finnigan puts his multitude of talents on full display! "I Don't Wanna Wait" is a catchy, gritty soul tune that finds Kelly pleading for love! And with a voice like his, you could resist!