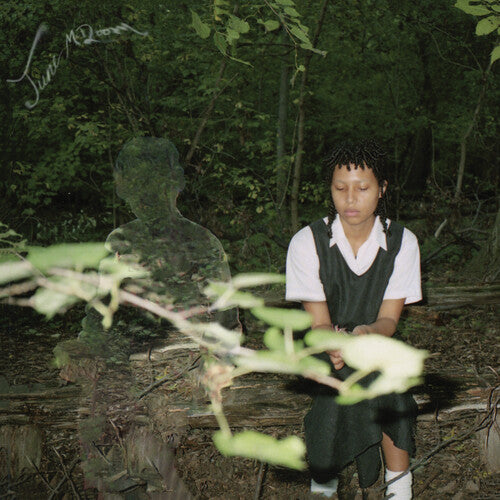 June McDoom
June Mcdoom
Pay in 4 interest-free installments for orders over $50 with Shop Pay.
Only 16 left in stock.
June McDoom's eponymous debut EP is a collection of songs that collage virtually everything important to her. Growing up in South Florida in a Jamaican household, McDoom was raised around reggae music, which echoed throughout every room of her childhood home. Later, she discovered and nourished her own deep love for folk music and songwriting of the 1960's and 70's. While studying in NYC for a degree in Jazz Performance, her musical palette expanded to include the more intricate influences of jazz and early soul. Realizing that her favorite vintage folk music lacked artists with similar identities as her own, it became increasingly important for McDoom to carve a unique musical space - to push folk music towards a new and different audience. Following the release of her debut single, "The City" - mixed by Gabe Wax (Soccer Mommy, Spoon) - June McDoom was eager to take the reins on the production of her debut EP. Recorded and mixed entirely from home with collaborator Evan Wright, McDoom found herself enthralled with the analog recording process, which began a textural exploration that defines this record. Experimenting with a mixture of vintage analog and modern digital recording, McDoom learned profound new ways to marry the seemingly contrasting genres and style that had individually shaped her. June McDoom's debut EP is steeped in self-discovery, and self-acceptance. It's magic lies in it's ability to weave the influences of such seemingly disparate icons as Joan Baez, The Delfonics and Alton Ellis into a new, seamlessly crafted tapestry.