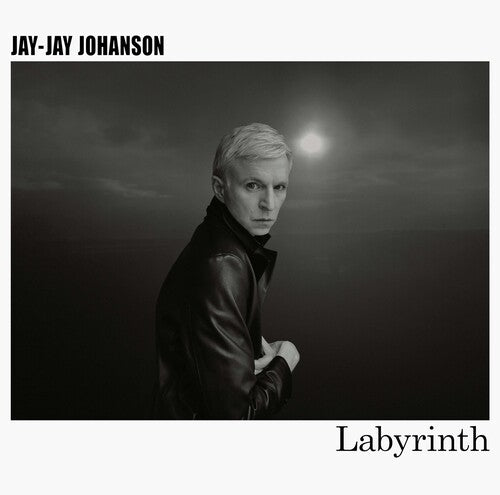 Jay-Jay Johanson
Labyrinth
Pay in 4 interest-free installments for orders over $50 with Shop Pay.
Only 7 left in stock.
Jay-Jay Johanson extend his new single "Labyrinth" to a 8 tracks LP including unreleased tracks & remixs. "Labyrinth" is also the new singe coming from his "Portfolio" best of, dedicated to the second part of his career.