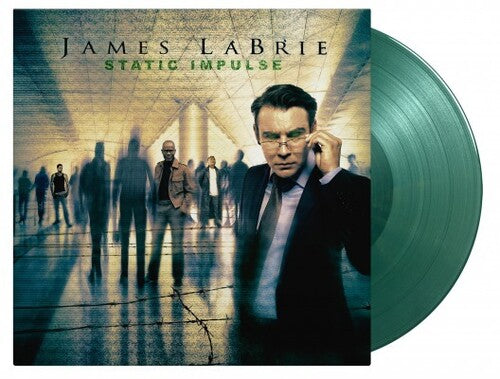 James Jabrie
Static Impulse - Limited 180-Gram Green Colored Vinyl
Pay in 4 interest-free installments for orders over $50 with Shop Pay.
Only 1 left in stock.
Limited edition of 1000 individually numbered copies on green coloured 180-gram audiophile vinyl. Canadian vocalist James LaBrie is best known as the lead singer of progressive metal band Dream Theater, but has also released five solo albums under various names. In 2010 he released his second solo album Static Impulse, which features a more melodic death metal approach while still keeping the progressive elements from the previous albums.