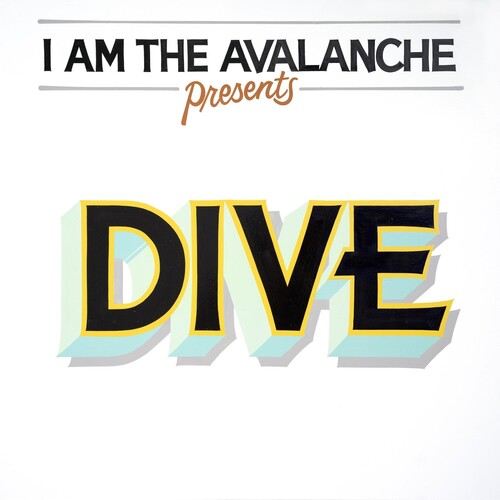 I Am the Avalanche
Dive
Pay in 4 interest-free installments for orders over $50 with Shop Pay.
Only 5 left in stock.
Limited Opaque Red with Yellow Swirl colored vinyl LP pressing. I Am the Avalanche is a force you just can't kill. Over it's decade-and-a-half existence, the Brooklyn band has routinely faced and overcome personal, professional and existential challenges. Enter Dive, I Am the Avalanche's first album since 2014's Wolverines and a convincing new chapter in the band's hard-earned reputation. The 10-track collection confronts a crushing year for independent musicians and comes out guns blazing, wall-to-wall with anthemic post-hardcore fight songs.