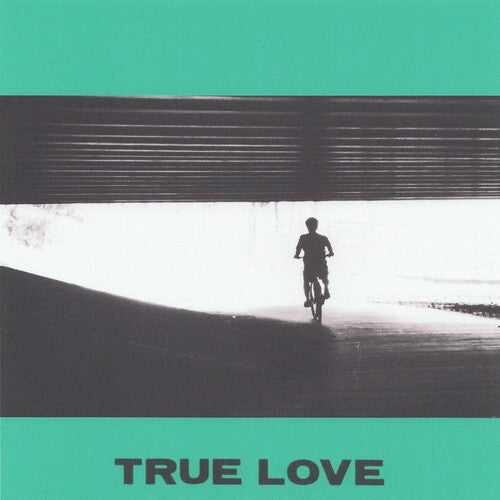 Hovvdy
True Love
Pay in 4 interest-free installments for orders over $50 with Shop Pay.
Only 9 left in stock.
Limited silver colored vinyl LP pressing. Austin indie folk duo Hovvdy make their Grand Jury debut with True Love. Recorded over the winter of 2020 in LA with Andrew Sarlo (Big Thief, Bon Iver), the album is about growth and nostalgia. Both band members got married. One had a kid. They've found themselves individually away from the band, but settling into their most creatively fertile moment as a duo. A nod to their roots and a reach for more, True Love maturely embraces the best of the duo's hyper-genuine, chin-up qualities developed over the past seven years. Charlie and Will note: "This collection of songs feels to us like a return to form, writing and recording songs for ourselves and loved ones. Spending less energy consumed with how people may respond freed us up to put our efforts into creating an honest, heartfelt album that spans a range of sonic landscapes, yet feels like a singular breath."