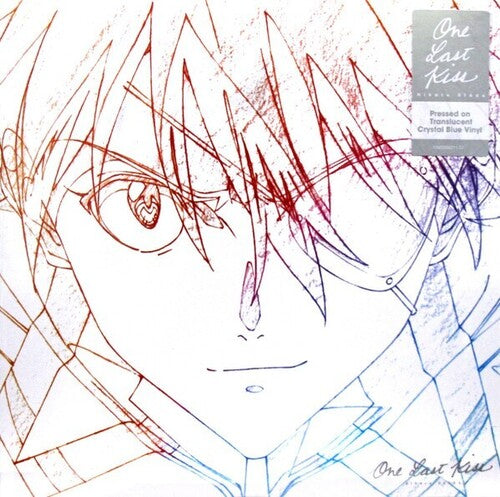 Hikaru Utada
One Last Kiss
Pay in 4 interest-free installments for orders over $50 with Shop Pay.
Only 3 left in stock.
Limited 180gm vinyl LP pressing. 8-track EP featuring licensed songs from previous 'Evangelion' movies and the song 'One Last Kiss', the title track and featured theme of the film 'Evangelion: 3.0+1.0 Thrice Upon a Time (Shin Evangelion)'.