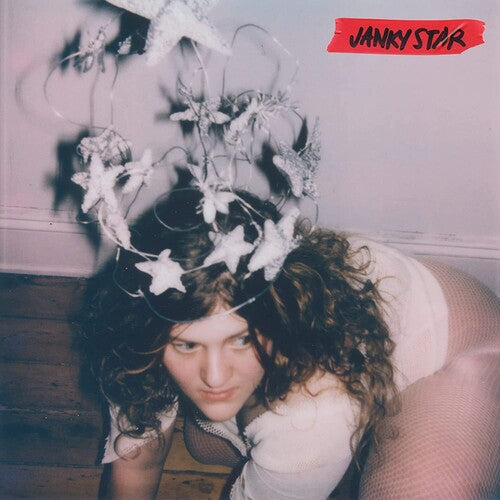 Grace Ives
Janky Star
Pay in 4 interest-free installments for orders over $50 with Shop Pay.
Only 7 left in stock.
Boasting 10 tracks packed with powerful synths and one-of-a-kind beats, Grace Ives' sophomore release 'Janky Star' is an exploration of the artist's quest for fulfillment and security. Inviting listeners to reflect on addiction, overdoses, and the urge to run away from society, the album highlights the contentment to be found in taking life at a slower, steadier pace and finding a place of belonging in an ever-evolving universe. The New York Times named it as the 'Best Album of 2022'. Vinyl LP pressing.