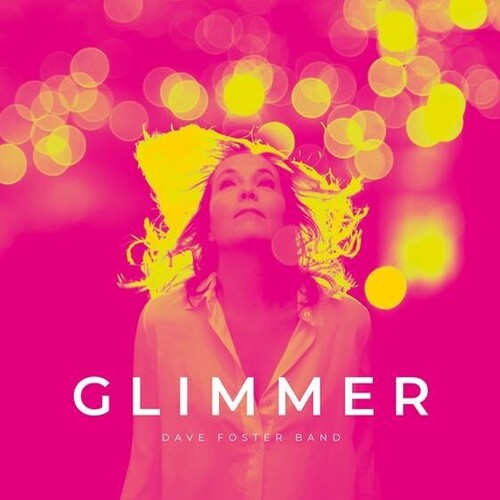 Glimmer
140gm Yellow Vinyl
Pay in 4 interest-free installments for orders over $50 with Shop Pay.
Only 5 left in stock.
The Dave Foster Band is collaboration between acclaimed British guitarist/multi-instrumentalist Dave Foster (Big Big Train, The Steve Rothery Band) and Dutch vocalist Dinet Poortman. Glimmer is the second album from the pop and rock duo. Described as a "cornucopia of musical delights", Glimmer will appeal to fans of guitar-based rock nut also fans of cross-over acts as varied as Air and The Anchoress. Featuring bassist Neil Fairclough (Queen + Adam Lambert), drummer Leon Parr (The Steve Rothery Band), pianist Anthony Hindley and string arranger Stephen Boyce Buckley. • Limited Edition Yellow Vinyl features exclusive cover.