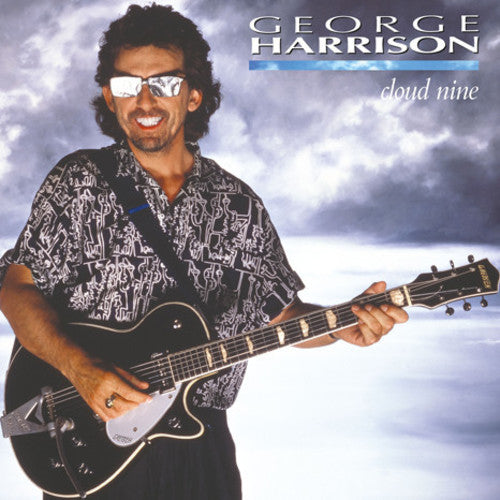 George Harrison
Cloud 9
Pay in 4 interest-free installments for orders over $50 with Shop Pay.
Only 6 left in stock.
Vinyl LP pressing. Cloud Nine marked Harrison's return from a five-year hiatus from his career as a solo artist. It would be the last studio solo album released during his lifetime. The hit single 'Got My Mind Set on You' quickly reached #1 in the United States and #2 in the United Kingdom. The album received consistent praise from rock critics, with Rolling Stone describing it as an 'expertly crafted, endlessly infectious record'. Besides Harrison and co-producer Jeff Lynne of ELO, other artists involved in the sessions included Jim Keltner and Ringo Starr on drums, Eric Clapton on guitar and both Gary Wright and Elton John on piano.